Climate-Controlled Storage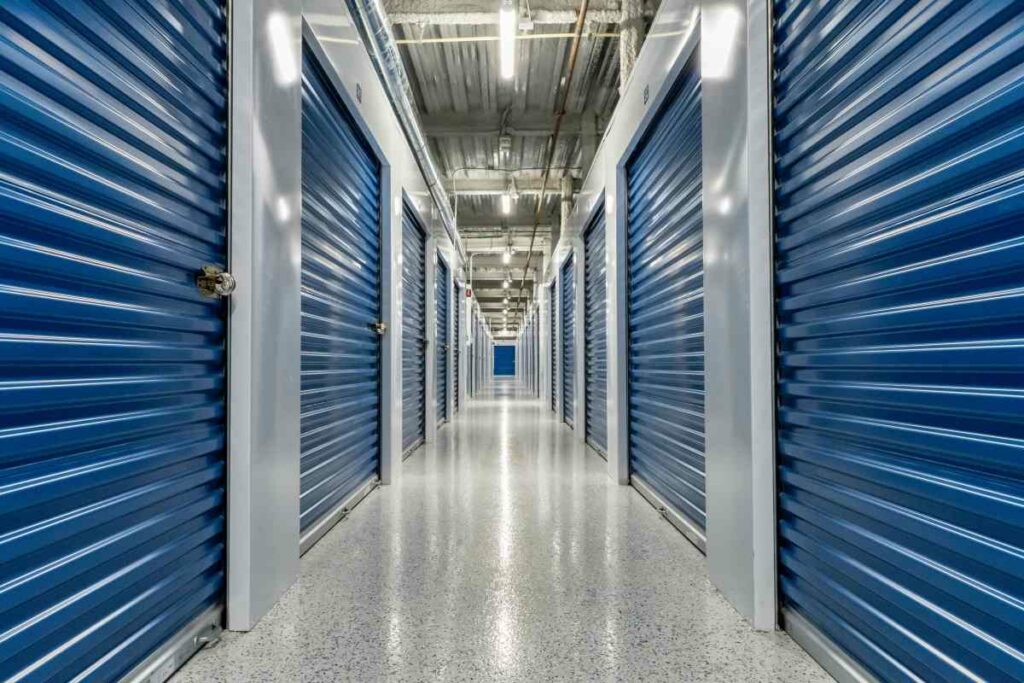 Climate-Controlled Storage Units
Self storage provides a great solution for stashing items in a secure place, no matter what life throws your way. Whether you're in the middle of a move or renovation or just need more space in your home or workplace, a storage unit can generally give you the square footage you need for items that don't have a designated place. Climate-controlled storage units can help you get the most out of this storage space by making it possible to store temperature-sensitive items without the stress of worrying about the impacts of extreme heat or cold.
How Does Climate-Controlled Self Storage Work?
Climate-controlled storage spaces are temperature-regulated to stay within milder temperature ranges. This makes climate-controlled storage more conducive to storing a wide variety of items that can be damaged by direct exposure to extreme temperatures. In the hottest days of the Florida summer, or during surprise winter weather conditions, climate-controlled storage can help limit the stress your stored belongings undergo.
At Atlantic Self Storage, we offer a variety of storage unit size options for climate-controlled storage units in the Jacksonville area. With a variety of climate-controlled storage space options, you can get access to a space that affordably stores your items, with the added protection of climate control. Whether you need a small unit for storing photos or business files, or a large space for appliances and furniture storage, we can help you get it at one of our Jacksonville, FL, area self storage facilities.
What Items Should I Store in a Climate-Controlled Storage Unit?
We recommend storing any temperature-sensitive items in climate-controlled storage. This includes things like household appliances, wooden and leather furniture, many types of textiles, important documents, and photographs. Because climate-controlled storage units help buffer items from extremes and rapid temperature changes, they are the best options for protecting your more sensitive items in self storage.
Rent Climate-Controlled Storage in the Jacksonville, FL, Area With Atlantic Self Storage
Decided to get a climate-controlled storage unit, and now just need to find one near your place in Jacksonville, FL? We can help! Just take a look at our storage facilities with climate control. From there, you'll be able to rent or reserve a climate-controlled storage unit online.